With these soundfresh partners you can test my mouthpiece concept and the Control- and Soundfreak and/or play cryogenically treated instruments. In addition, various partners are at your side for a problem-free shipping process.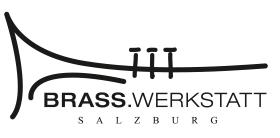 Brasswerkstatt Salzburg
Österreich
Here you can test and buy the RB Control Freak and RB Sound Freak.
Cooperation during the cryogenic treatment. Jan Wesierski takes care of the problem-free shipping to Germany for you.
BrassWerkstatt Salzburg
Gabelsbergerstraße 28
A-5020 Salzburg
+43 699 – 184 841 63
jan(at)brasswerkstatt.at www.brasswerkstatt.at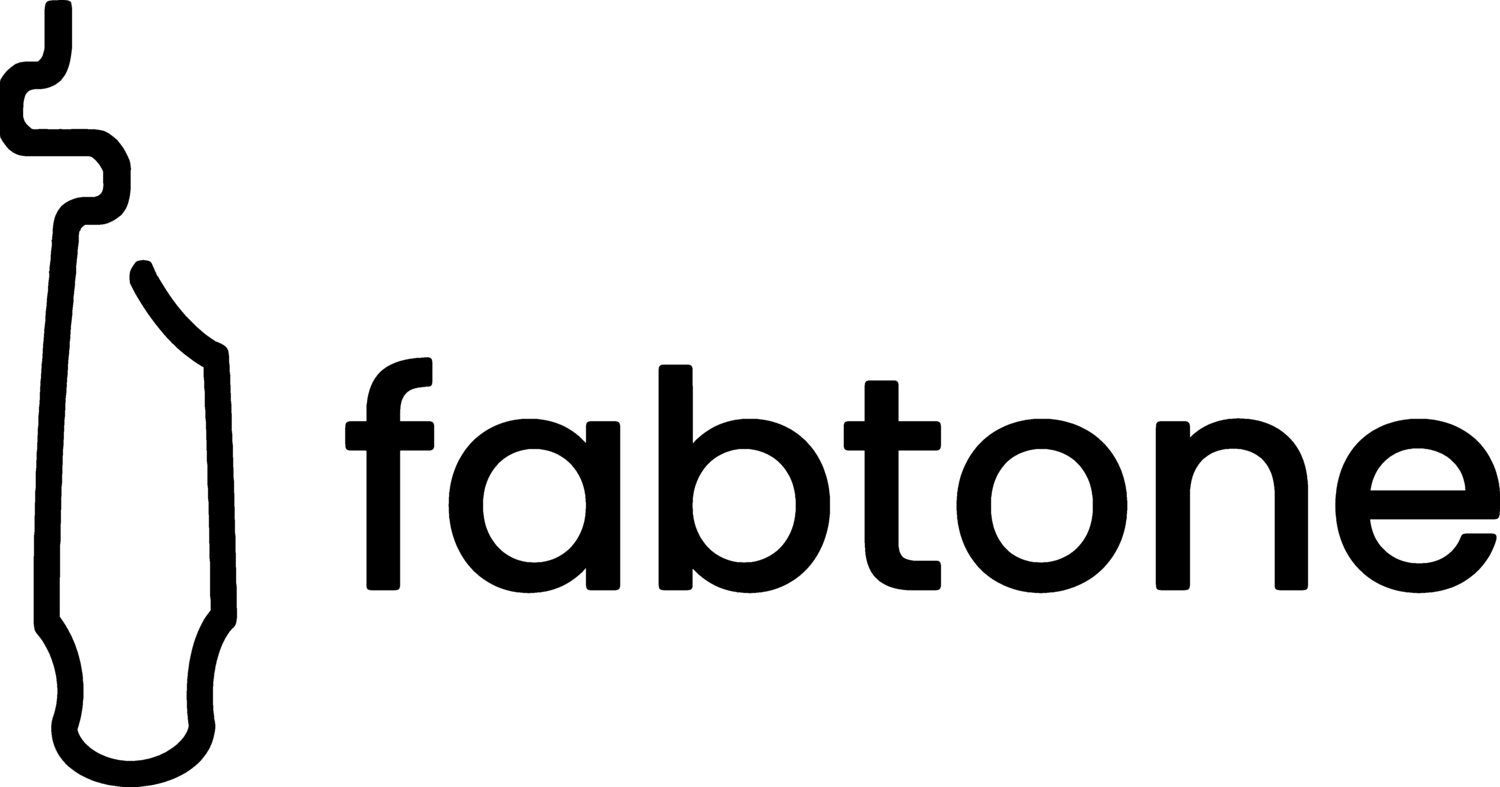 fabtone by Olaf Molderings
Deutschland - Kerken, Niederrhein
I have been cooperating with Olaf for a while now in the context of 3D printing. We are in constant exchange and he supports me in the further development of 3D printing.
Together with him, I also designed the inlays for the mouthpiece set packaging, for example.
With his company fabtone, Olaf has developed super exciting and special saxophone mouthpieces. Feel free to have a look there.
Olaf Molderings – fabtone
olaf(at)molderings.com
www.fabtone.de

Holger Mück
Deutschland - Bayern, 96361 Steinbach OT Buchbach
You can play and test the bohemian flugelhorn mouthpiece set on site with Holger. You are welcome to make an individual appointment with him.
+49 171 8557186
info(at)brassonic.de
www.brassonic.de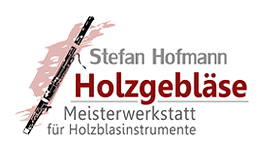 Stefan Hofmann Holzgebläse
Deutschland - Bayern, Mömbris-Dörnsteinbach
At Stefan's you can play and buy cryogenically treated saxophones and S-bows in direct comparison.
Stefan Hofmann Holzgebläse
Heilig-Geist-Weg 4
63776 Mömbris – Dörnsteinbach
Tel./Fax: 06029/994389
Mobil: 0171/8812013
info(at)holzgeblaese.de  
www.holzgeblaese.de

LÜTTKE Blasinstrumentenbau
Deutschland - Baden-Württemberg
In the south, you can play various soundfresh mouthpieces on site.
In return, I have an elephant trumpet ready for you in NRW, which you can test in the "Glücksschmiede".
LÜTTKE Blasinstrumentenbau
Mühlhauserstraße 5a
78269 Volkertshausen
+49 (0) 7774/1268
info(at)luettke-blasinstrumente.de
www.luettke-blasinstrumente.de

Here you can test and buy the RB-Controlfreak and RB-Soundfreak.
Musik Hug Hochdorf
Baldeggstrasse 32
6280 Hochdorf
Schweiz
info.hochdorf(at)musikhug.ch
www.musikpunkt.ch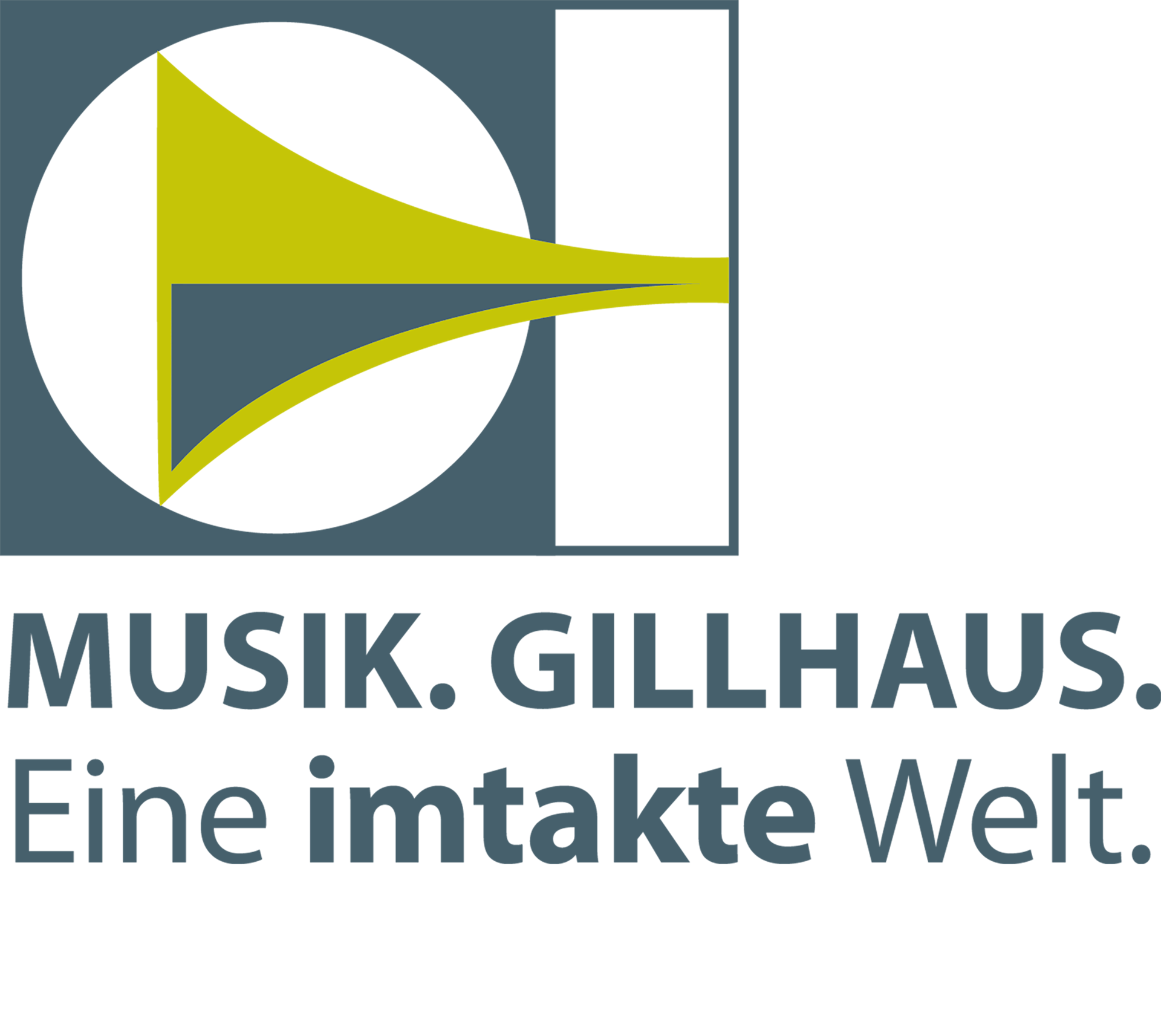 Musik Gillhaus
Deutschland - Freiburg
At Musik Gillhaus you can also purchase the RB-Controlfreak and RB-Soundfreak on site & online.
Musik Gillhaus GmbH
Markgrafenstr. 93
79115 Freiburg
+49 761 48 42 31
information(at)musik-gillhaus.de
www.musik-gillhaus.de

Rüdiger Baldauf
Deutschland
Collaborative development of the RB control freak and RB sound freak.
At Rüdiger's individual or group coaching sessions you can test and purchase various soundfresh mouthpieces.
Thomann has the RB-Soundfreak in its product line.
09546-9223-66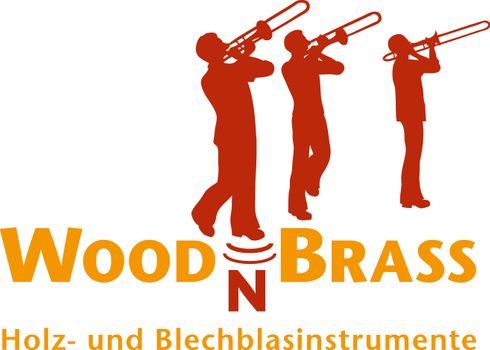 WoodnBrass
Deutschland - Viersen
We cooperate with Wolfgang Steinbronn from WoodnBrass in repairs and instrument building as well as in soundfresh cryogenic treatment.
The RB-Controlfreak and RB-Soundfreak can also be tested and purchased here.
WoodnBrass
Gladbacher Str. 444
41748 Viersen
ws(at)woodnbrass.de
www.woodnbrass.de