My name is Georg Selders. I specialize in cryogenic treatment, the manufacture and development of trumpet mouthpieces and everything that has to do with optimizing your brass instrument!
"Man, sometimes it takes you a long time to sound like yourself." ~ Miles Davis
Whether it is cryogenic treatment, individual tuning with various tuning parts, tap adjustments, a new trumpet or flugelhorn mouthpiece, an ultrasound cleaning or much more, in my "Glücksschmiede" rarely wishes remain unfulfilled.
Warum gibt es soundfresh?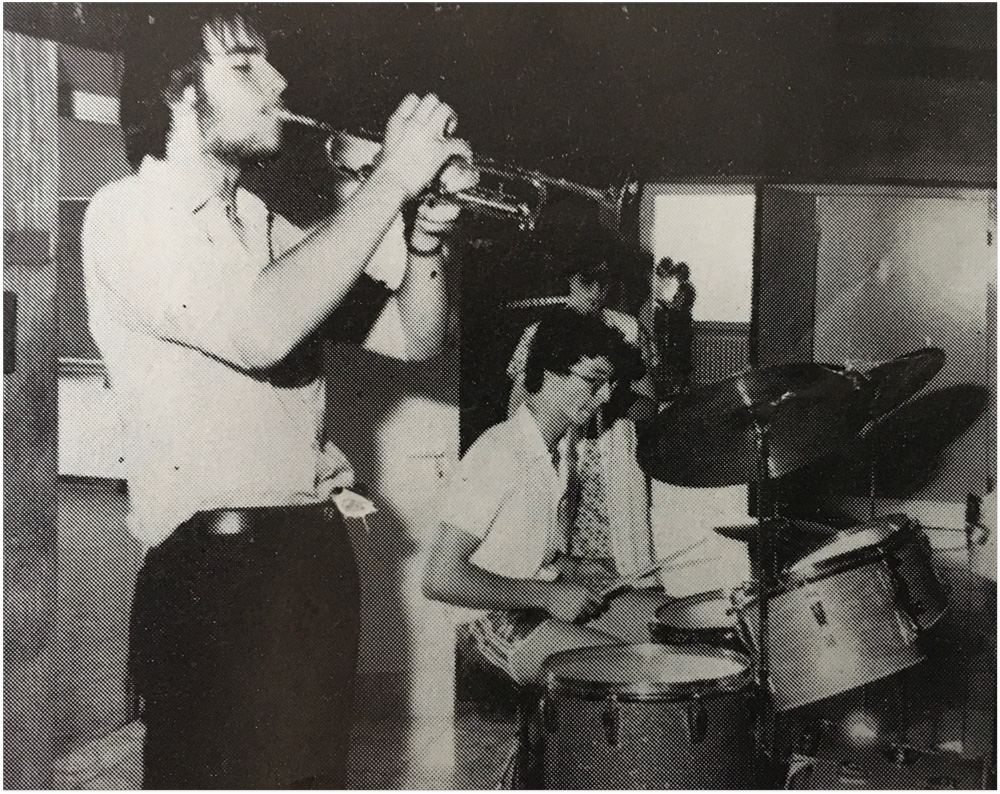 I have been active as a trumpet player for many years in several ensembles and bands with a wide variety of musical styles.
Due to my great passion for music, I have always been motivated to get the best out of my instrument and to further optimise not only my instrument, but also my playing and the interplay of me, the instrument and my mouthpiece.
With soundfresh, I can pursue exactly this passion and, in combination with my technical affinity, not only change my playing feeling in the long term, but also that of many ambitious musicians. Many professional and orchestral musicians also find their way to my "Glücksschmiede" in order to work together to realise their ideas / wishes and visions.
This gives me so much pleasure that it never gets quiet in the "Glücksschmiede" and I am constantly working on new projects and ideas to increase the joy of playing.